Top 5 to Try: All 20 mouthwatering categories
Looking for new spots to try? I've been dishing out my top five picks in 20 different dining categories throughout the month of October. 

Miss a few?  Here's a list of all the categories in alphabetical order.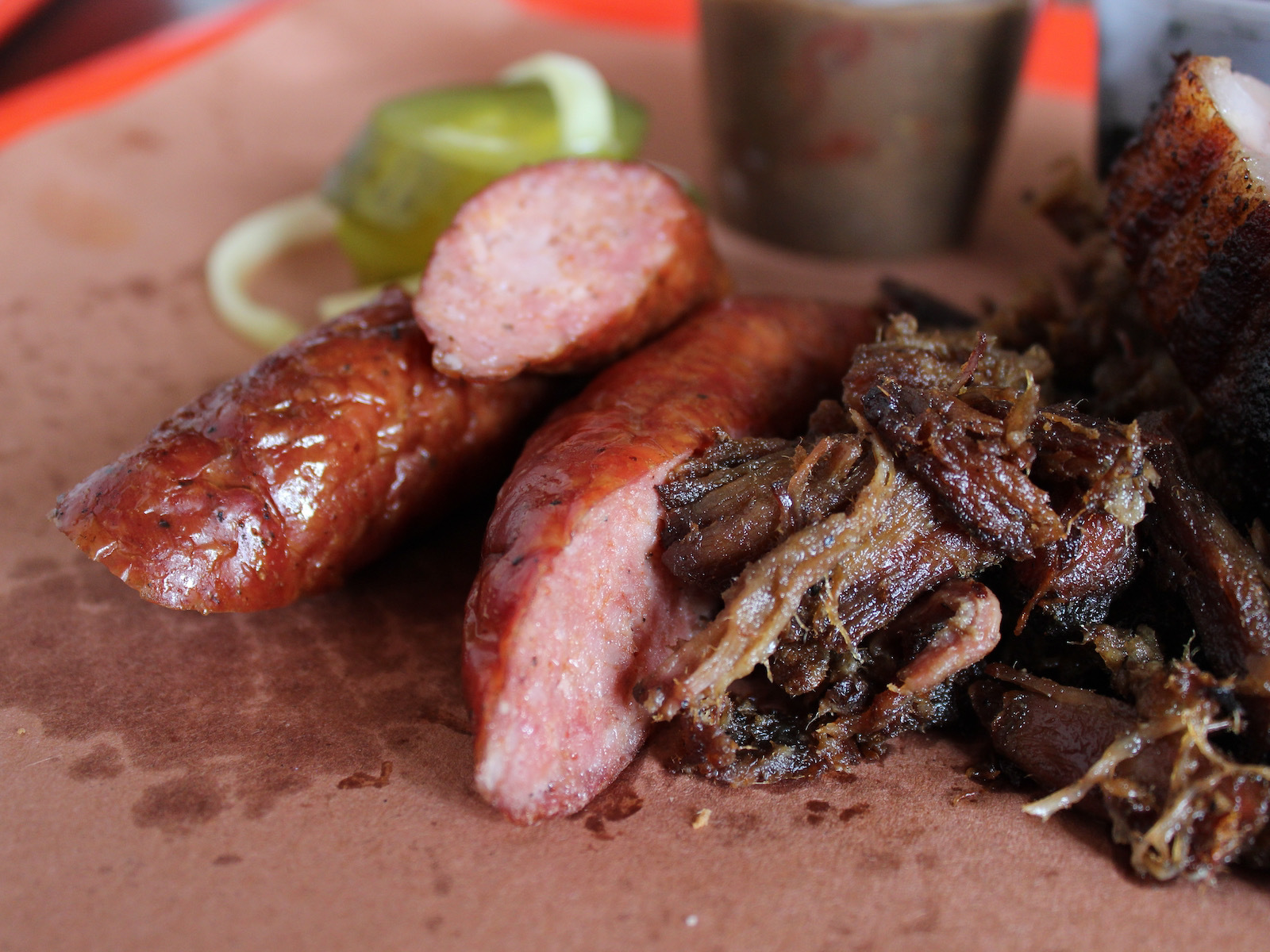 People often ask me: What's the best barbeque in the city? I'm more than happy to answer that question based on the quality of the meat used, combined with technique and execution. 

But, more often than not, what people really want to know is: What barbeque tastes the best? And that, my friends, is largely based on what style of barbeque you like. (Alabama, fire-smoked with white sauce; the Carolinas: smoked meat, vinegar-based sauce; Kansas City: variable, served with sweeter sauce alongside; Memphis: pit-smoked with tangy sauce; West Texas: wood-smoked with tomato-based sauce…I could go on). 

So what I've provided here are a few of the styles you can find in Milwaukee, all of them executed with a high level of technique and attention to detail. And yes, in this category (more than most), I wish I could list more than just five. [Get the list]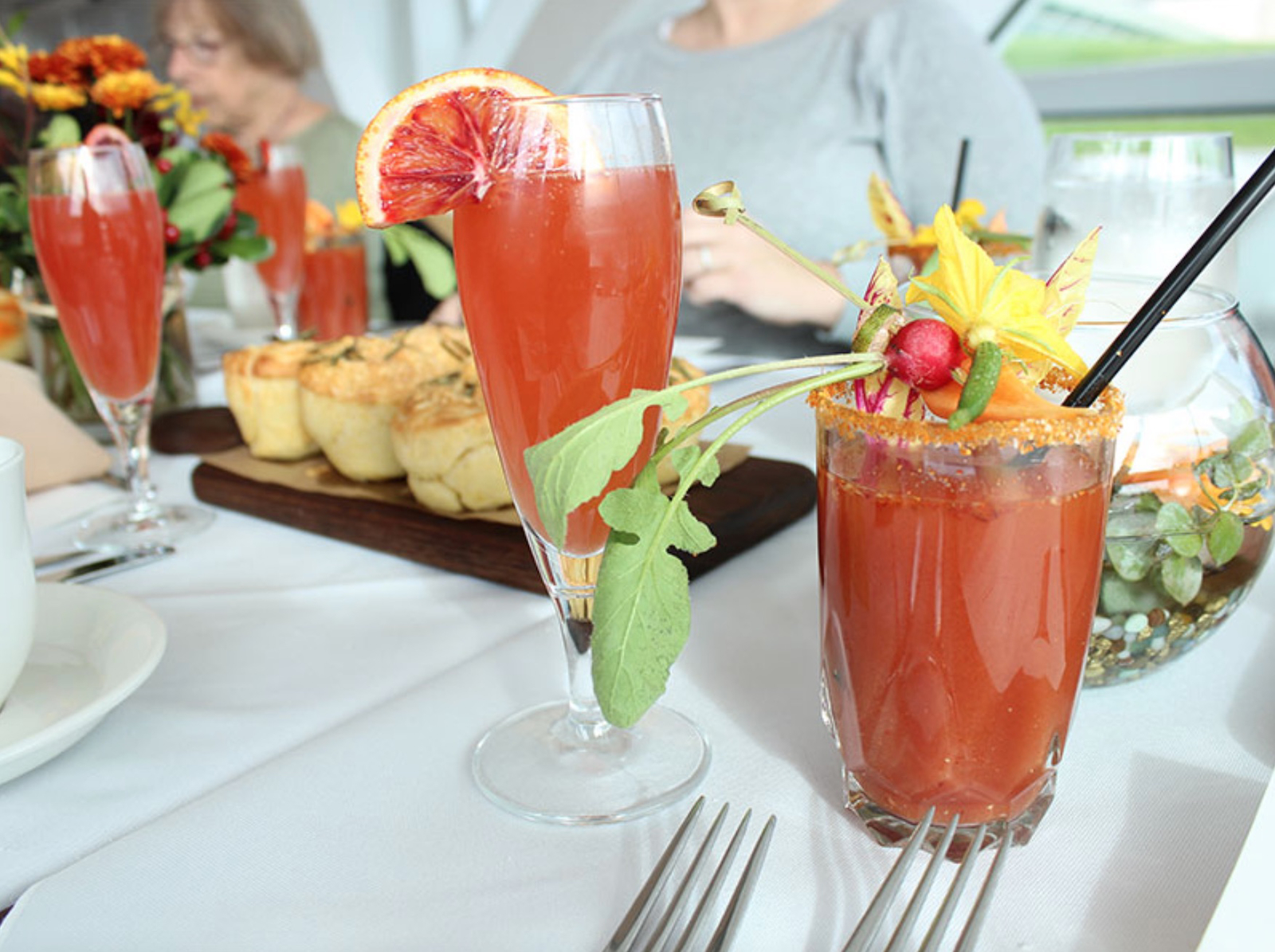 For some folks, brunch is all about the day drinking. For others, it's about enjoying a feast of deliciously indulgent dishes. If you ask me, a great brunch requires both, plus the opportunity to enjoy a leisurely late morning or afternoon of catching up with friends (possibly followed by an afternoon nap).

However you decide to brunch, these five spots are sure to  hit all the right notes. [Get the list]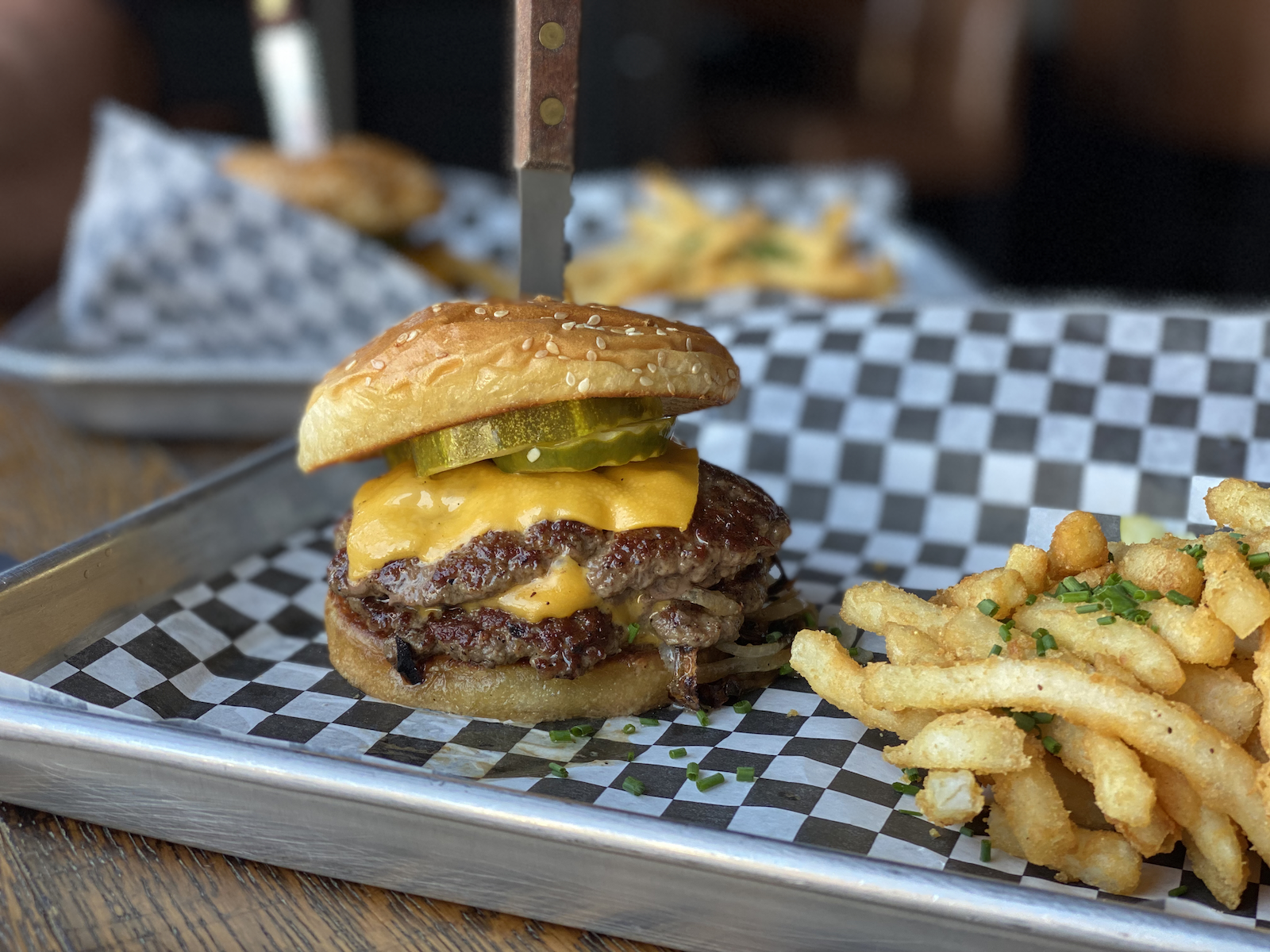 What's in a great burger? It starts with high quality ingredients (scrimp on your beef or toppings and it shows). From there, it's about creating a balanced flavor profile and ensuring that the execution of that burger (from the toast on the bun to the sear on the burger) is on point. 

In fact, if I've learned anything over my past four years on the Burger Trail, it's that a great burger takes as much thought as a dish on a fine dining menu.

Here are five spots that take their burgers seriously. [Get the list]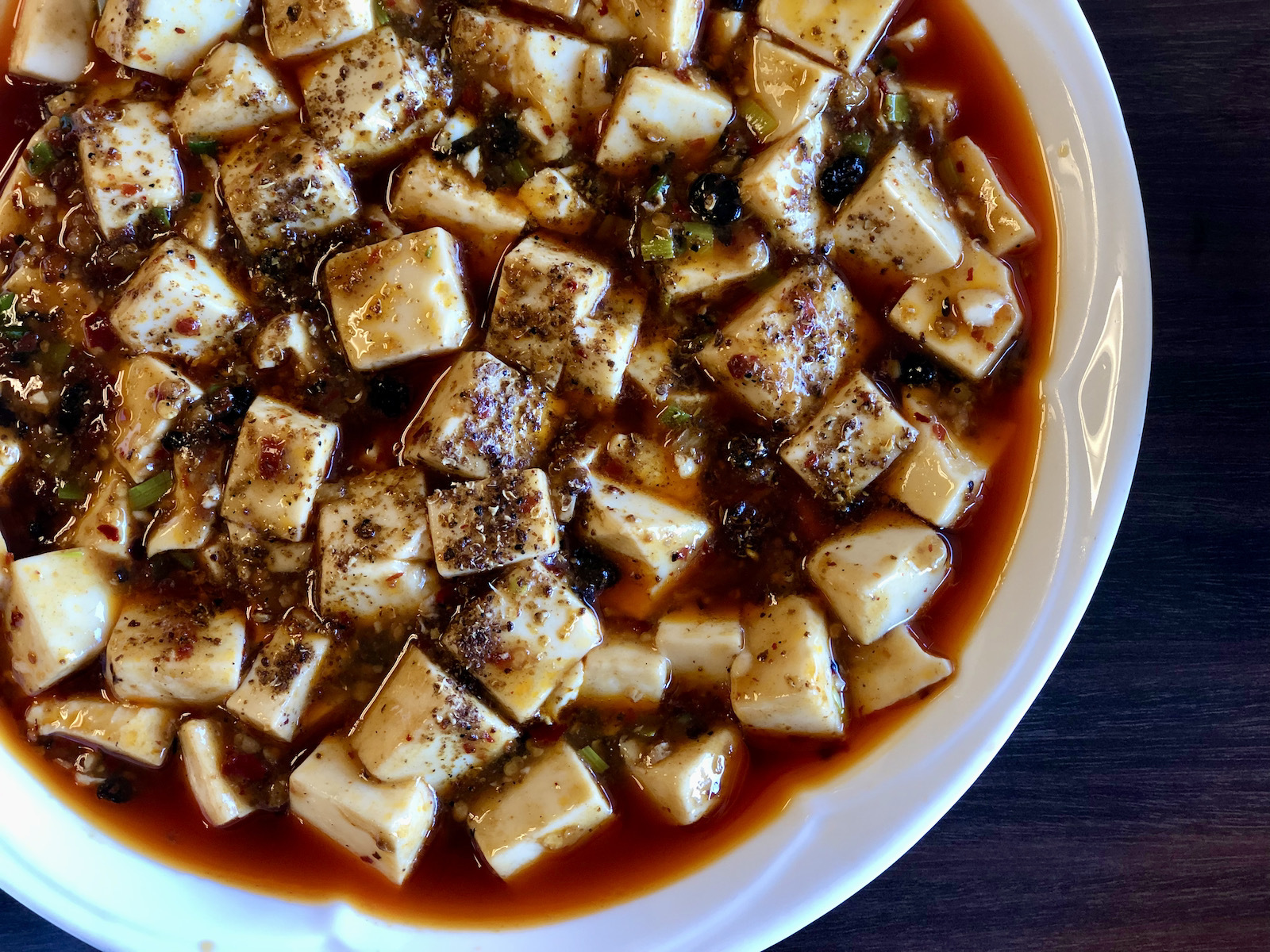 Are you ready to delve beyond the confines of American Chinese food?  Then, step away from the crab rangoon and egg foo yung for a moment and explore the varied flavors and textures and explore regional Chinese fare from places like Guangdong (Cantonese), Sichuan, Shanghai and Dongbei, then you are in the right place.

These spots are repping some of the best traditional fare in the city. [Get the list]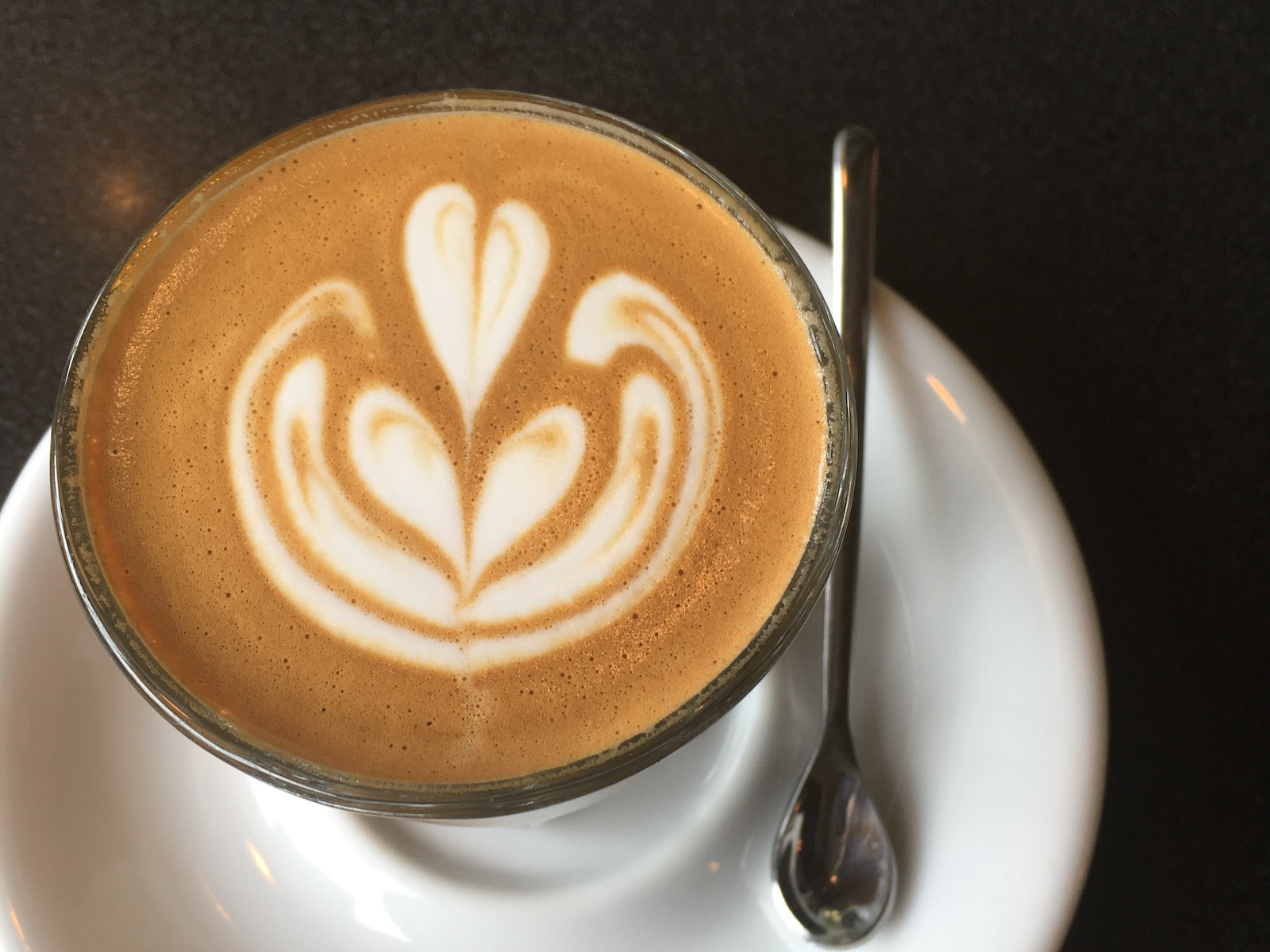 A great coffee shop is like a home away from home (with better coffee). But the best of them also have a certain je ne sais quoi that makes you want to return again and again. This list contains five of those very special places.  [Get the list]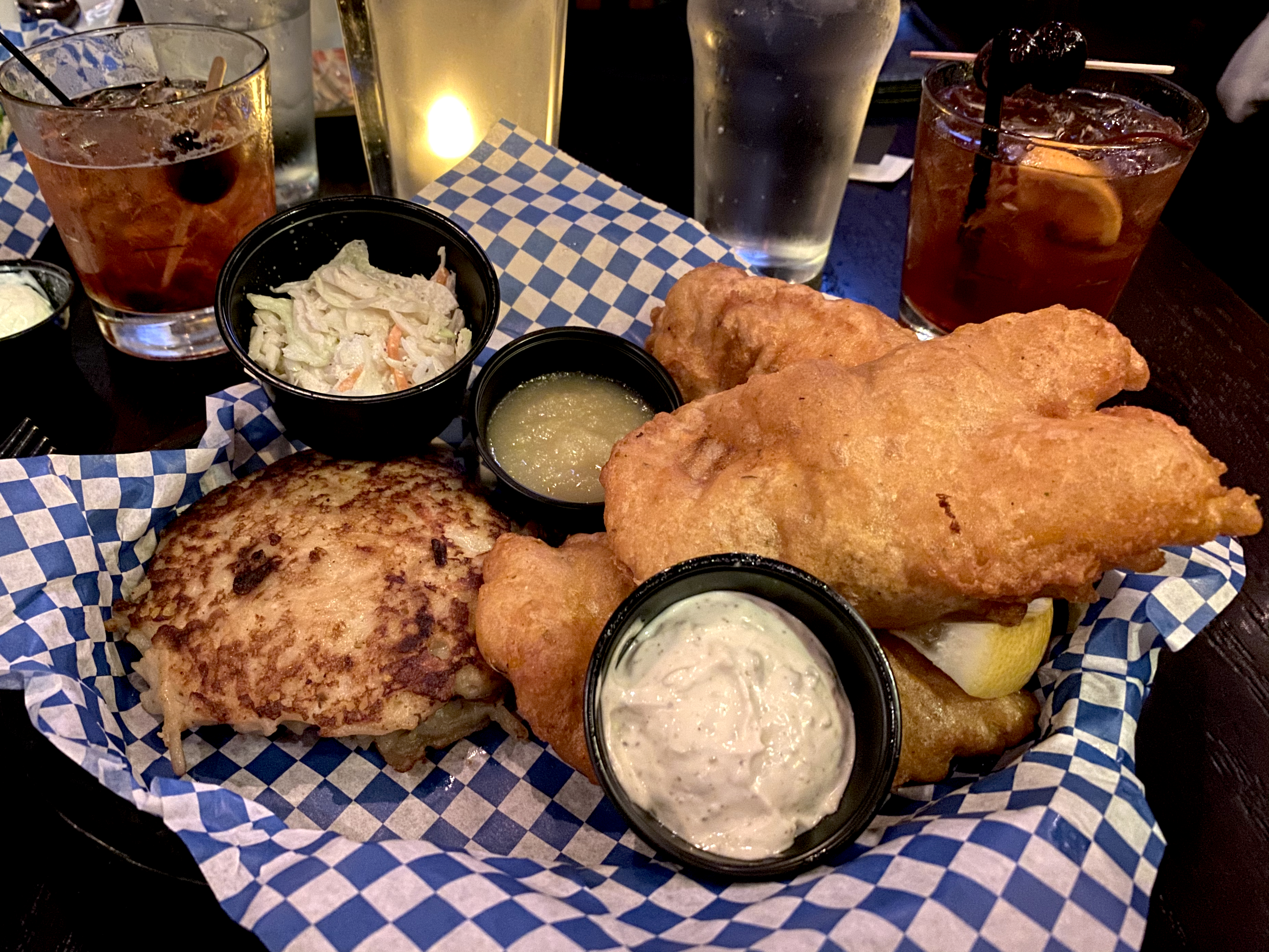 As the fall winds blow in, the idea of a Friday night fish fry sounds better than ever. But what makes up a great fish fry? It starts with high quality fish that's been hand breaded or battered on premise; but it also extends to the accompaniments, including fresh crisp cole slaw.

It's growing harder and harder to find them; but my ideal fish fry also includes housemade potato pancakes (frozen potato patties don't cut it) made with nicely seasoned shredded potatoes that are crisped to perfection. A close second might be a good house-made potato salad (there are two on this list), a crispy-skinned baked potato or (in a pinch) a good batch of thin, crispy fries. I'm also delighted when I can find a hand-muddled old fashioned to enjoy alongside. It's a shame how few truly good ones there are out there.

And now, after all that, here are five spots that are well worth a try! [Get the list]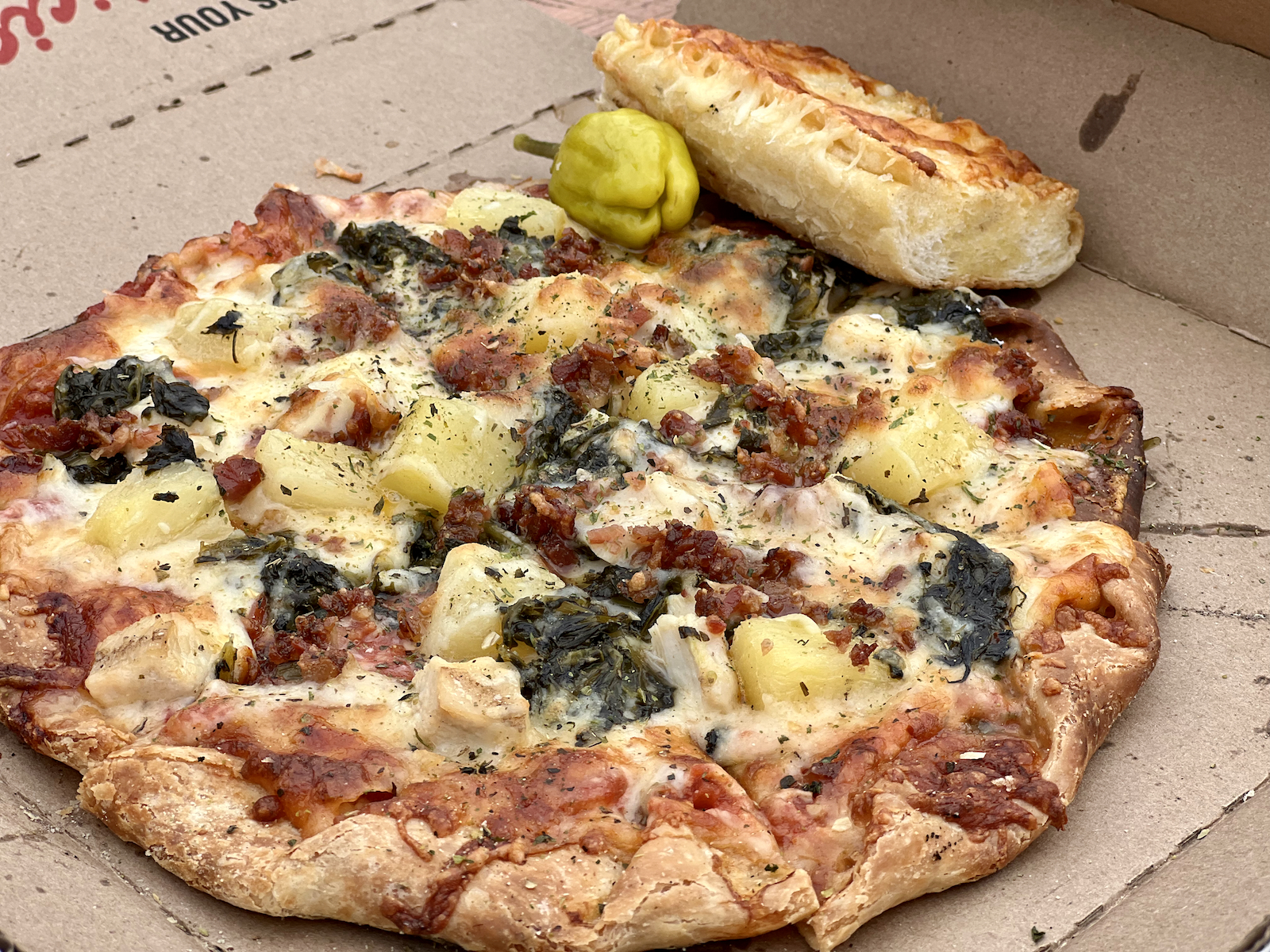 While I love a relaxed dinner at a full-service restaurant, there's also a certain charm about grabbing a quick bite from a local food truck to eat al fresco or take back to the office. And I've grown increasingly impressed by the quality of fare that's being served by mobile operations in recent years.

It's definitely tough to narrow down the list of great food trucks to only five, I've given it my best effort. In the end, these five showcase not only the diversity of cuisines you can find on local food trucks, but also the quality and ingenuity of their intrepid entrepreneurial owners. [Get the list]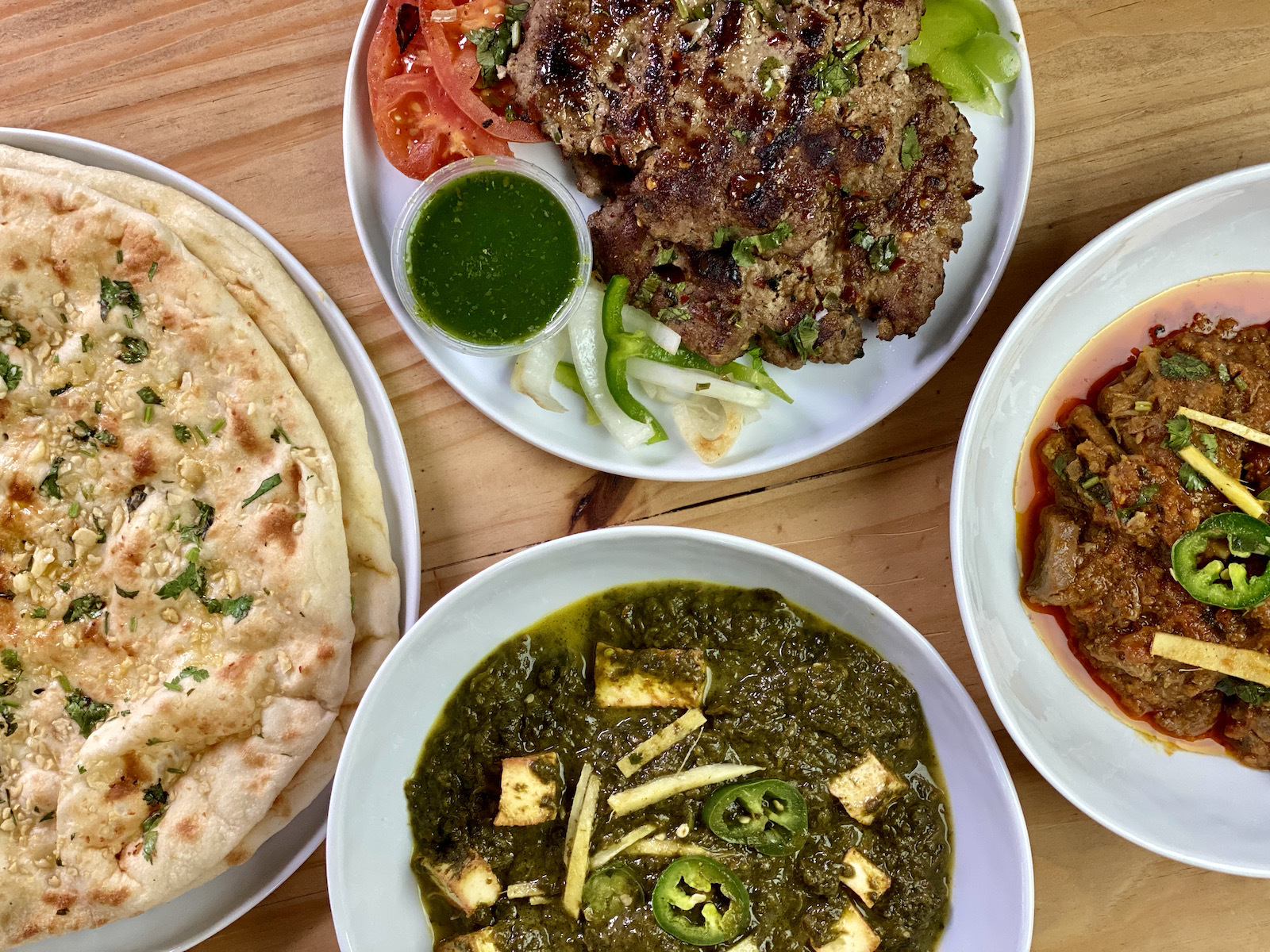 Cumin, coriander, cardamom, fenugreek, garam masala. The warming spices that define the Indian and Pakistani canon are also part of what makes the cuisine stand out from the crowd. In fact, if it's flavor you're looking for, its tough to go wrong with a comforting meal of butter chicken, dal and saag. But if you're eager to explore more of the cuisines, here are five restaurants that are worth your while. [Get the list]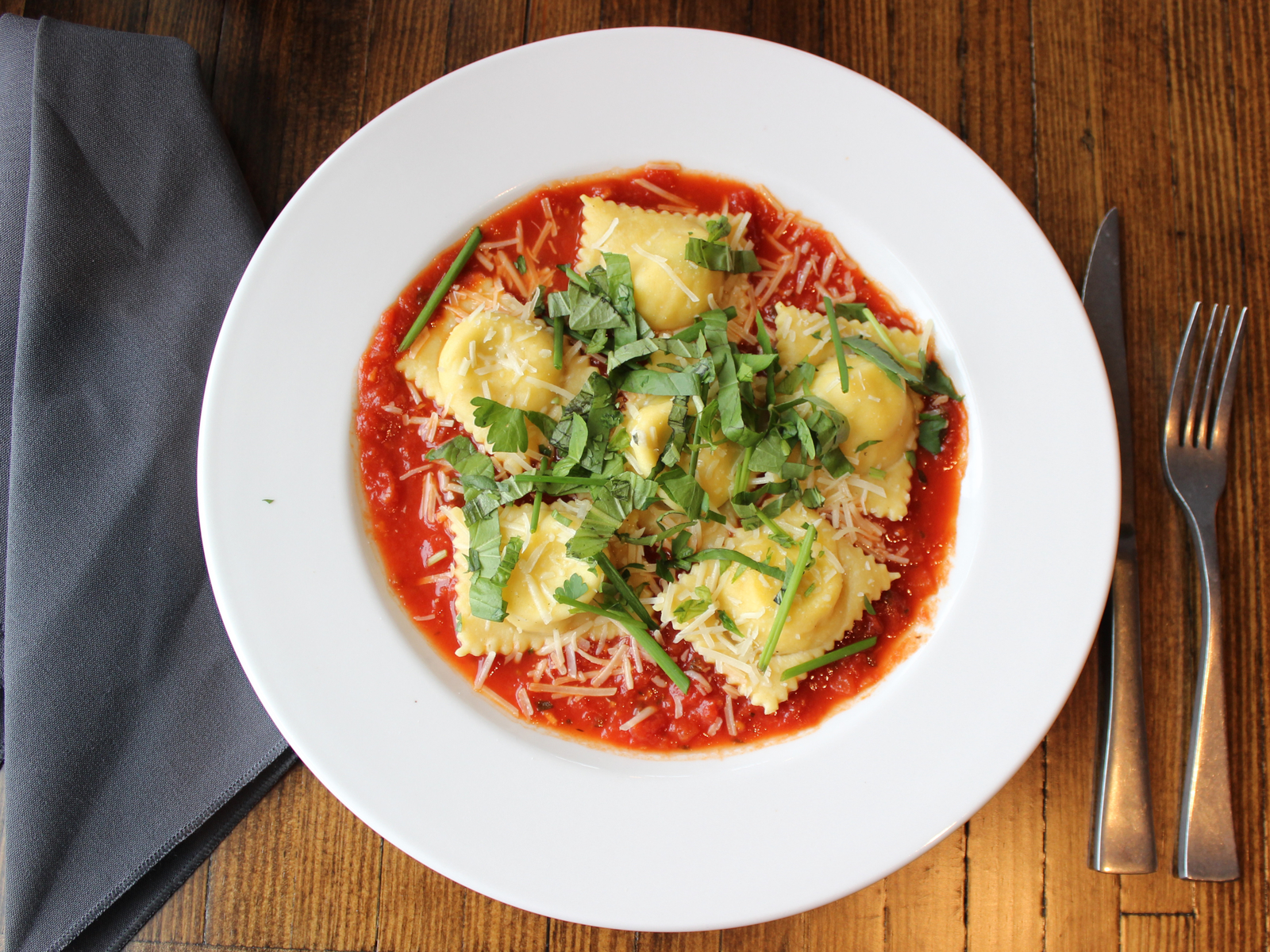 Milwaukee has never lacked Italian restaurants, though for a long while it was difficult to find much diversity represented in the cuisine. Things are changing, however, as regional dishes, housemade pasta and fresh seasonal offerings have offered an uplift to the cuisine's local showing. 

For the purpose of narrowing this list, I've left off many of the classic, comforting "red sauce joints," as well as restaurants where pizza is the primary offering. And trust me when I say that was a tough decision. 

But if you're looking to enjoy a special meal, I think you'll be pleased with any one of the venues on this list, each of which offer memorable dishes, excellent service and an atmosphere to match. Buon appetito! [Get the list]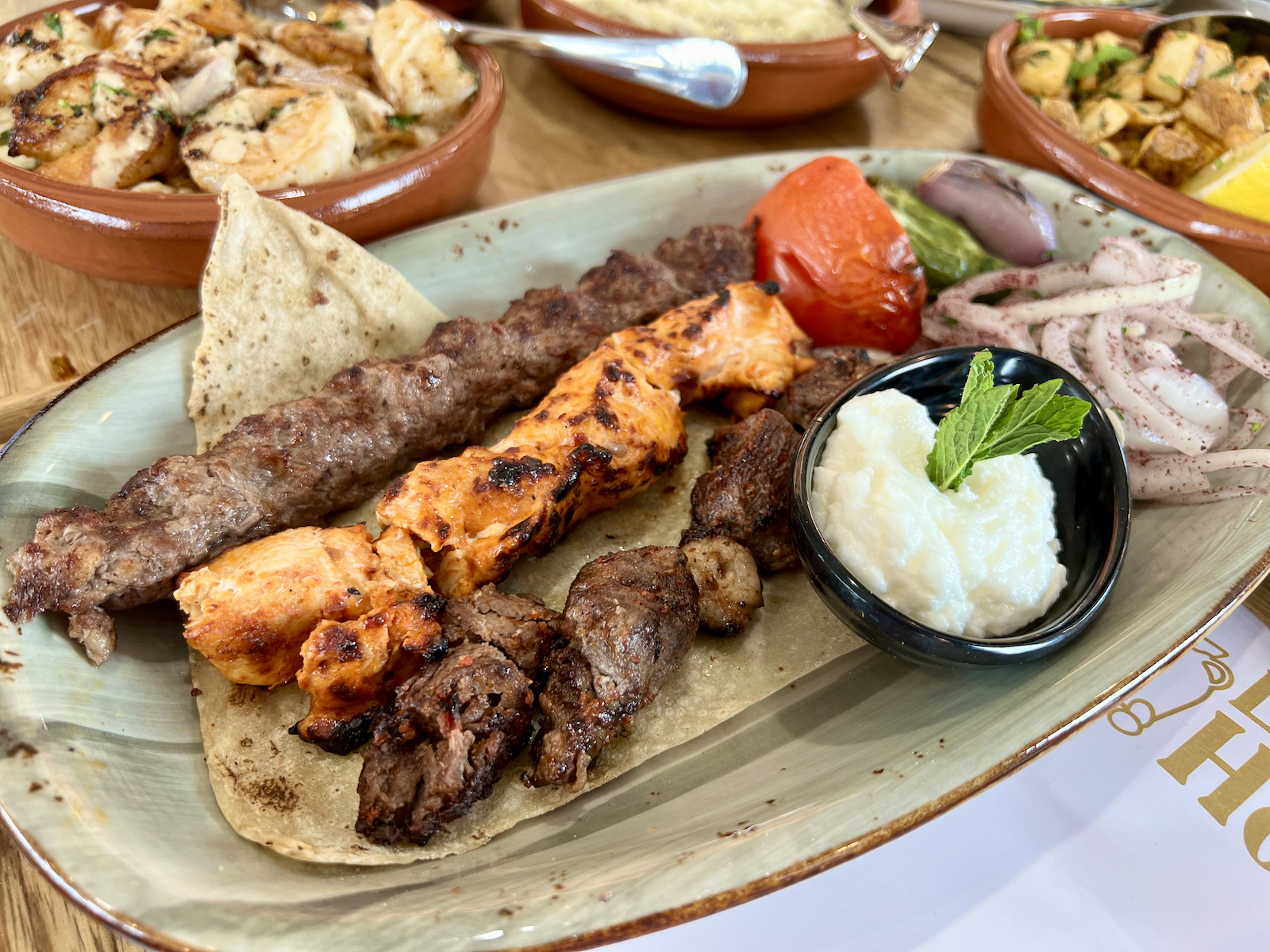 Milwaukee has far to go when it comes to culinary representation from the diverse set of countries so often unfairly homogenized by terms like "Middle Eastern" or "Mediterranean." Fortunately, recent years have brought an increasing buffet of regional specialties from countries including Syria, Palestine, Lebanon and Iran; and I have high hopes that more will follow. 

In the meantime, here are five spots that offer a delicious peek at the regionally distinctive cuisines often disguised by the use of more generic nomenclature. [Get the list]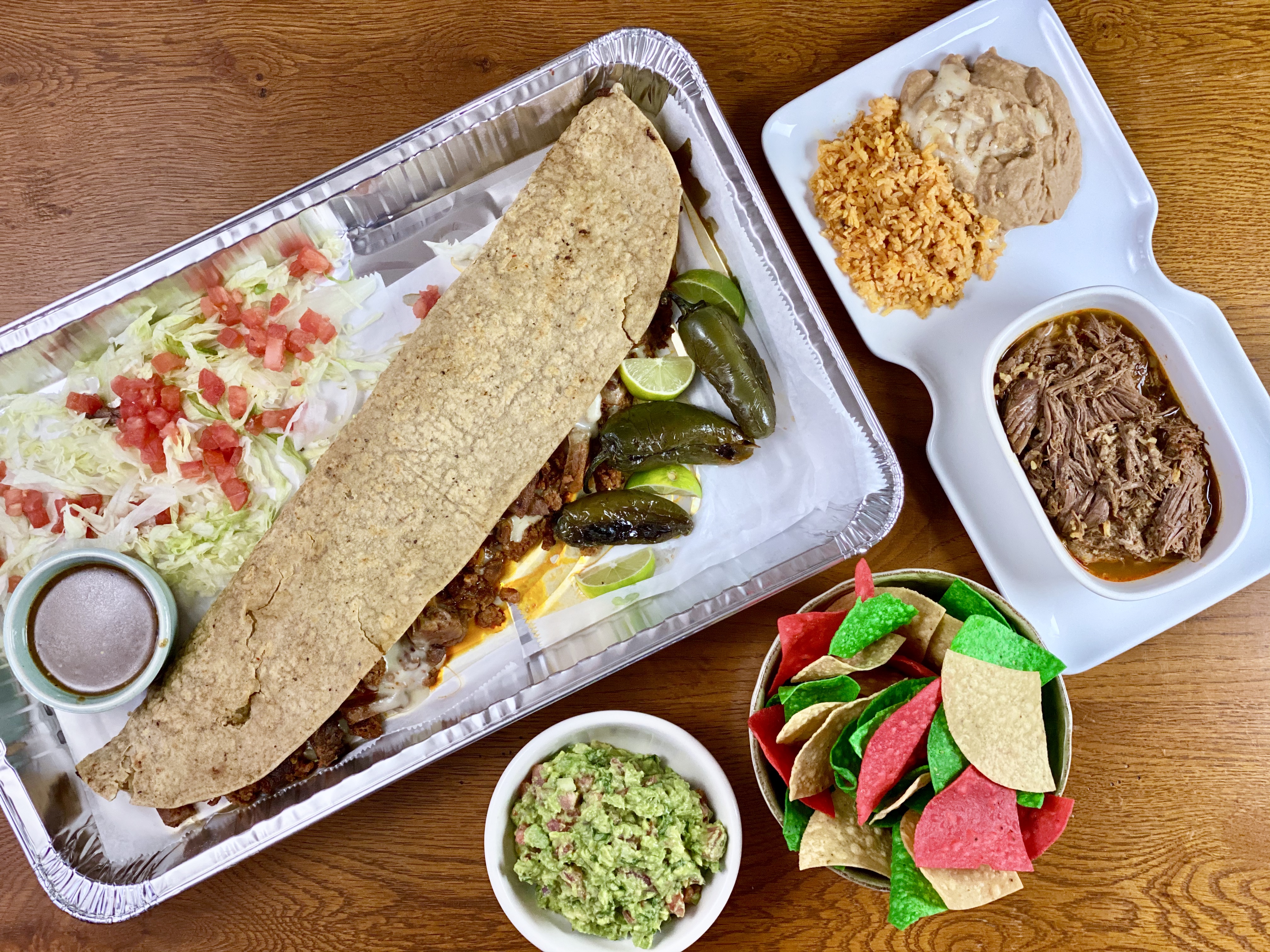 The fare of Mexico is as diverse as the country is large, making it a cuisine that one could spend a lifetime exploring. And it might just take that long to sample every worthy dish from the plethora of Mexican restaurants in Milwaukee and beyond.

But, if you're up for the challenge, here are five spots you should definitely put on your list. [Get the list]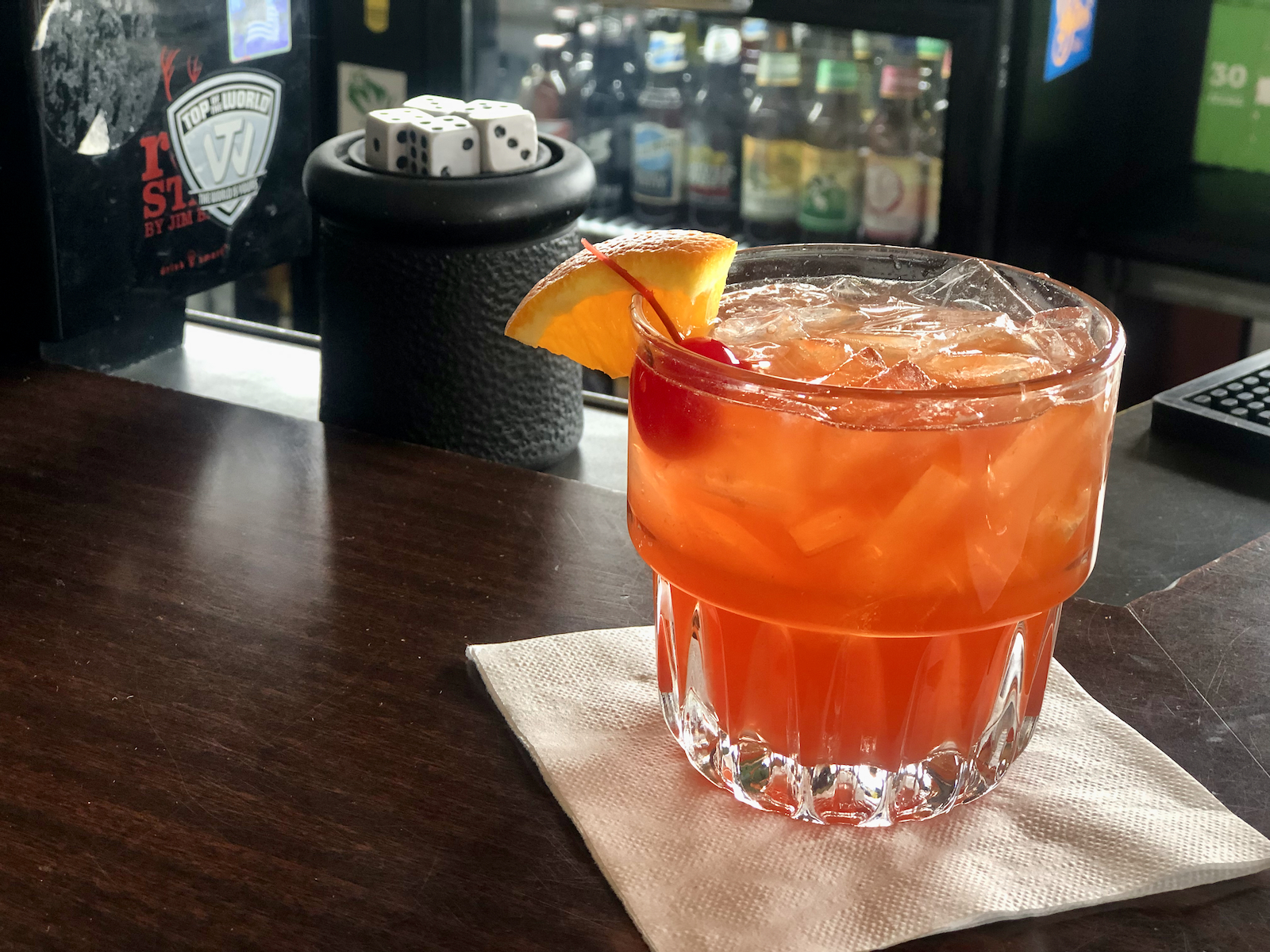 What's a Milwaukee institution? It's nearly always a place that has a long history. It's a venue where memories have been made (and continue to be made). It's a spot that's beloved (and sometimes polarizing), but which adds a certain "je ne sais quoi" to the landscape. It's a venue which helps to define what Milwaukee was, what it is and what it's becoming.

Yes, there are absolutely more than five such places in greater Milwaukee. But if you're looking for a taste of some of the spots that have shaped the city and surrounding area (and keep them around for another 50 or 100 years), consider a visit to any one of these a good place to start. [Get the list]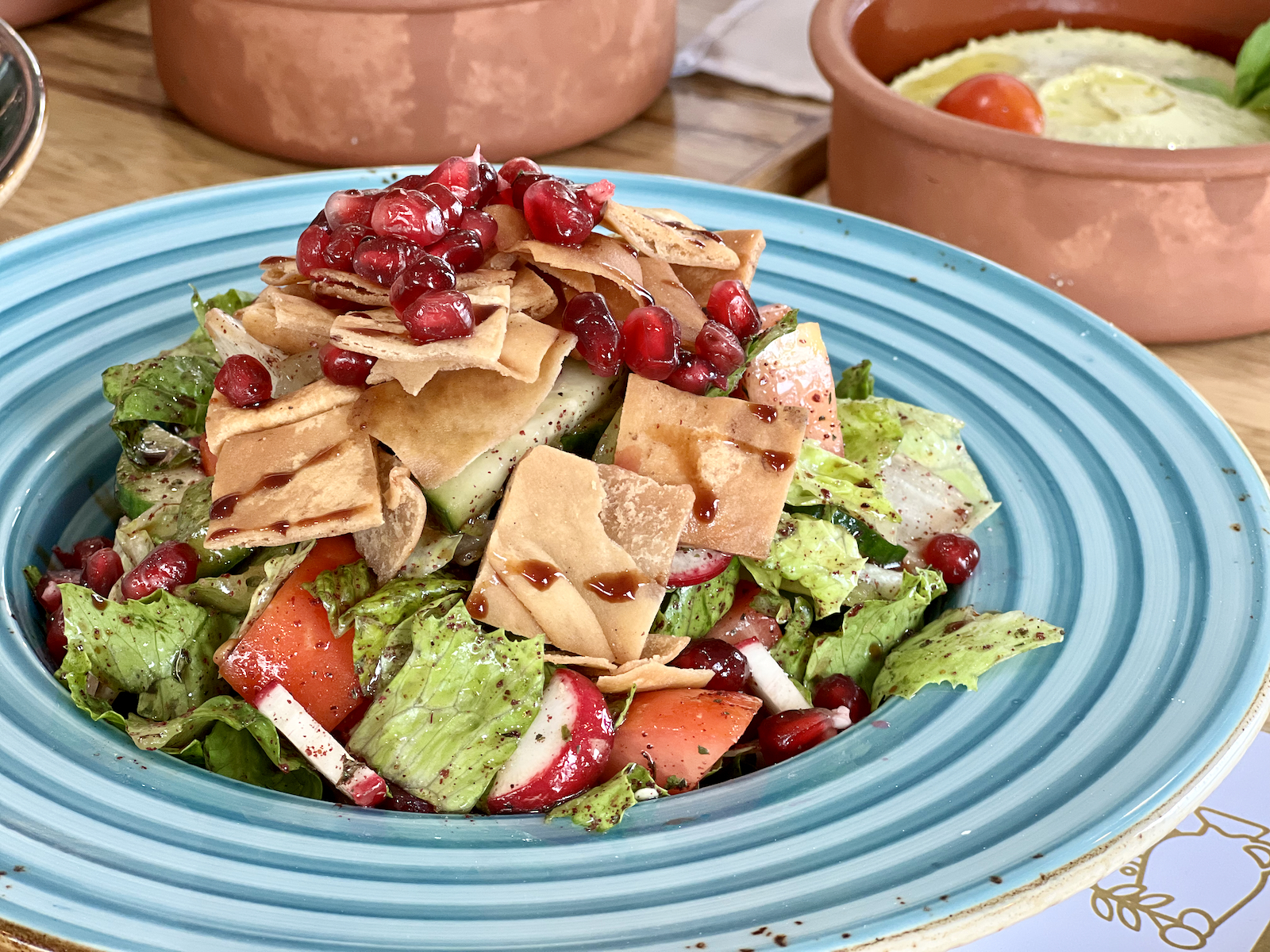 Staring down a list of new restaurants – and trying to determine which one to try next – is often a daunting prospect. But my hope is that this list of promising spots makes your journey a bit easier. [Get the list]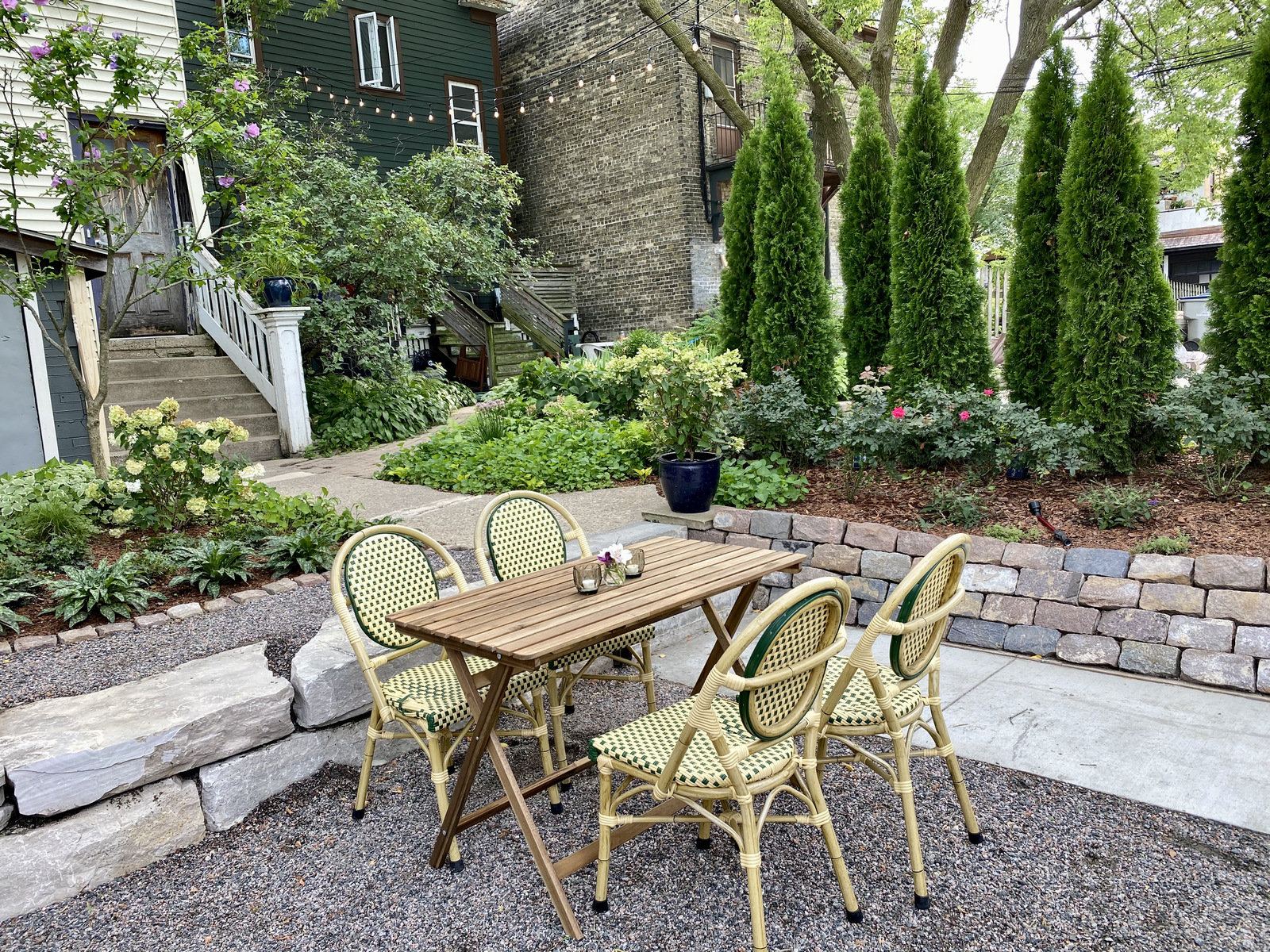 It might be getting chillier outside, but there are inevitably at least a few gorgeous days during the autumn months that remain truly patio-worthy. So don't give up on the season quite yet. 

After all, Milwaukee is home to a throng of amazing patio spaces, from cozy hidden gems and sky high rooftop oases to beautifully landscaped outdoor dining rooms that offer a blissful retreat from the daily grind. Some are even equipped with elements that assist in extending the season. Here are five that live up to the hype. [Get the list]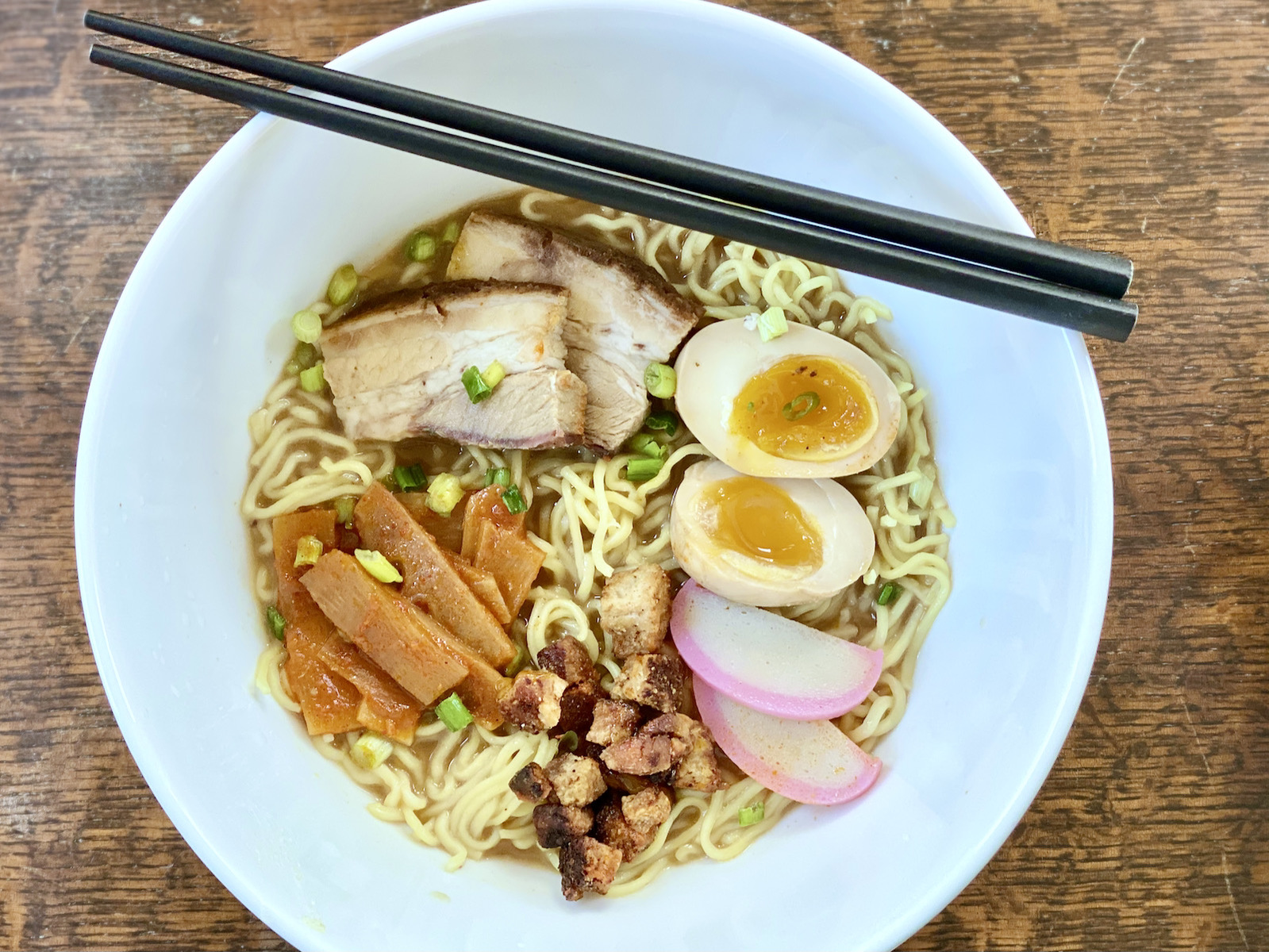 There's a chill in the air, which means it's the perfect time for a hot bowl of ramen. But where should you go? There are a good many choices these days, thanks to the ramen boom which kicked off in 2014 with spots like Red Light Ramen and Tochi (which is worth the trek to Sheboygan!), and the scene has only grown from there.

What you'll find on this list is a combination of some of the best traditional bowls in the city (full disclosure: I'm a big fan of tonkotsu, so that generally guides my palate), plus a couple of spots that do an amazing job of getting creative while still delivering on the savory umami flavors that make ramen such an amazing dish. [Get the list]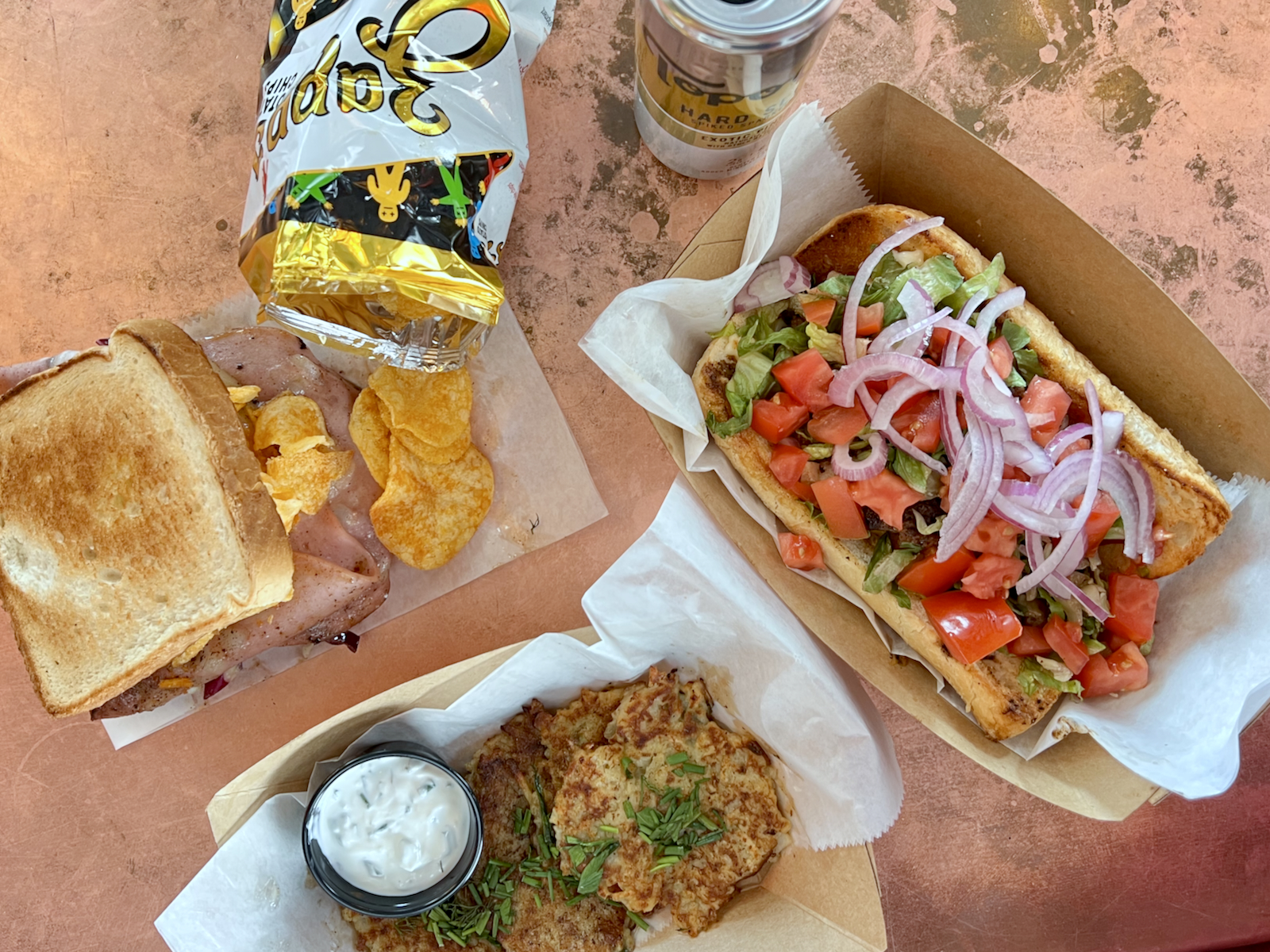 Some days nothing hits the spot like a really great sandwich. But what makes that sandwich great? The best of the best (even the simple ones) are as well thought-out as a fine dining dish.

It starts with high quality ingredients; and that applies from the bread right down to the condiments. It's also about balance. A badly built sandwich offers little in the way of texture; its flavors are muddy and it provides little in the way of a true "wow" factor.

Fortunately, Milwaukee's sandwich game is pretty solid. And these five spots serve up hand-held treasures that are more than just good. [Get the list]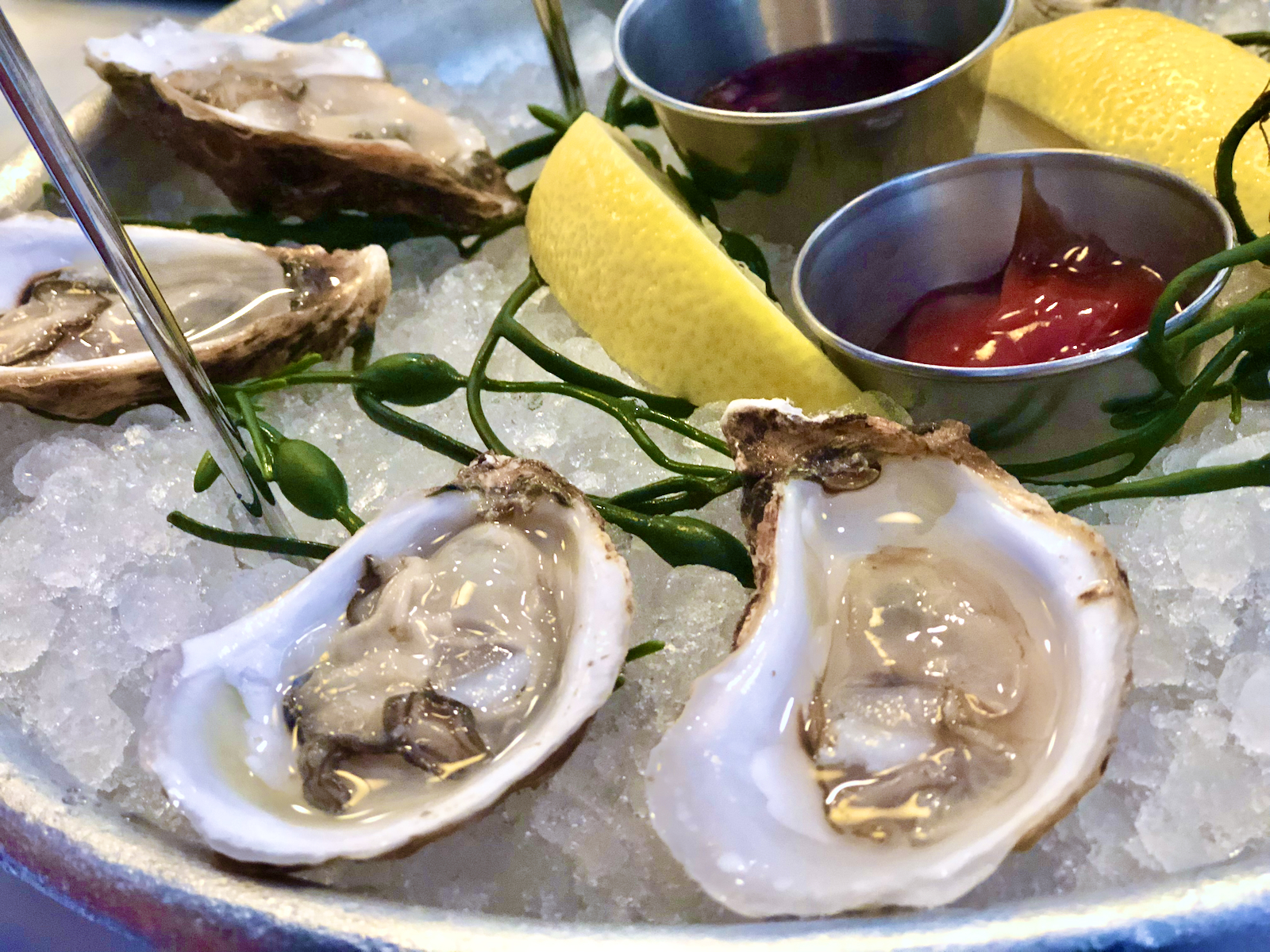 These days, enjoying fresh, high quality seafood in the Midwest is far easier than in the past. That's good news for seafood lovers (including me) who want to enjoy great fish and shellfish dishes in between trips to the coast. That said, sourcing matters; and it comes at a cost (as the adage states: "You get what you pay for). Fortunately, if you choose well, your experience will be well worth the splurge.

Here are five local restaurants that take care to deliver some of the best of the sea. [Get the list]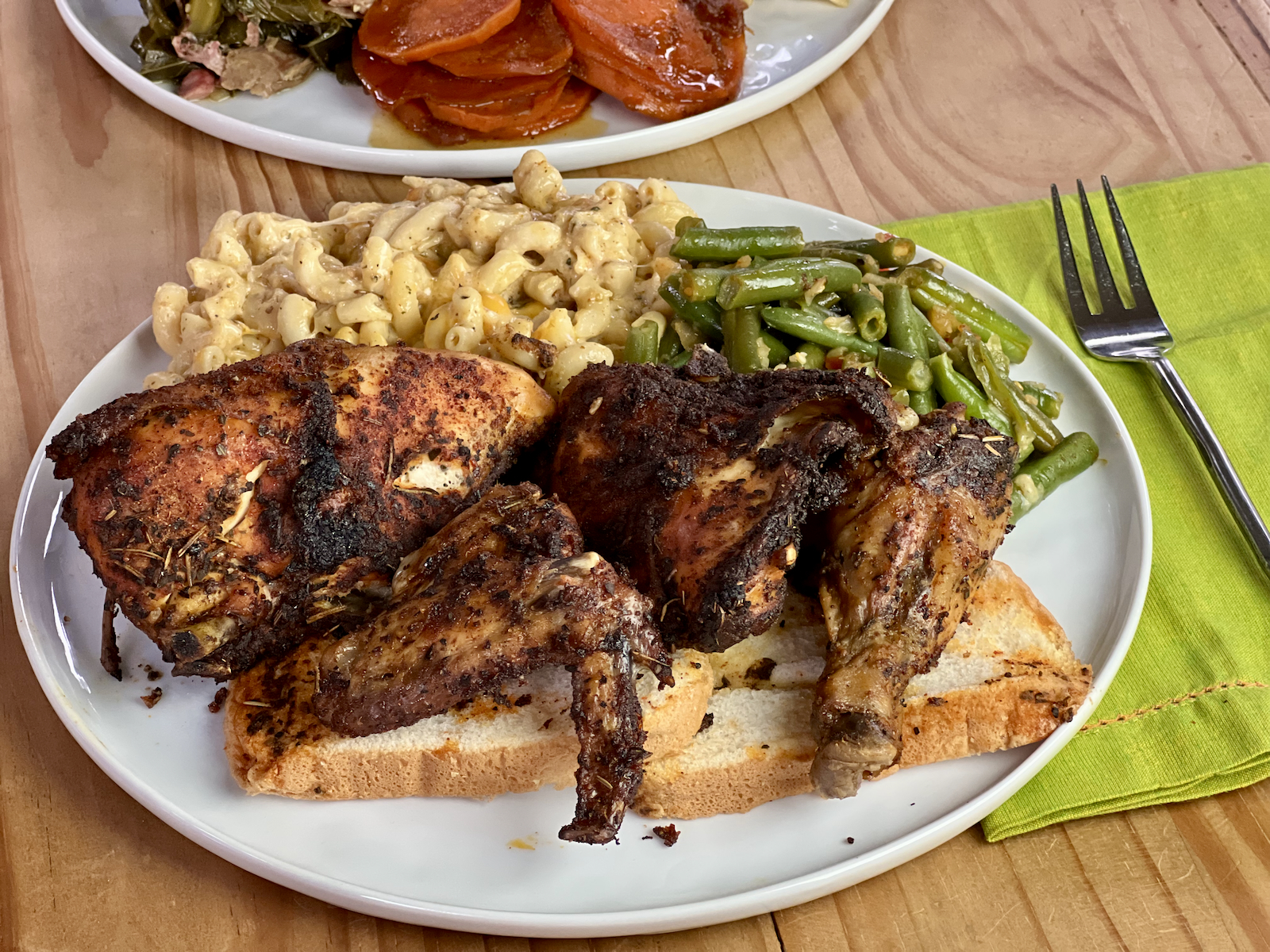 Sometimes you need a bit of Southern comfort in your life. But, let's be clear. Soul food isn't a term that describes just any Southern fare. It's an expression that specifically describes and celebrates the culinary traditions of Black Americans in the deep South. It is immigrant cuisine that reflects the culinary traditions of West Africa, Western Europe, and the Americas. It is the product of ingenuity and culinary expertise which has been passed down through the generations. And it is delicious.

If you've never supported a soul food eatery, consider this your invitation to explore, support and try something new. Here are five solid places to start. [Get the list]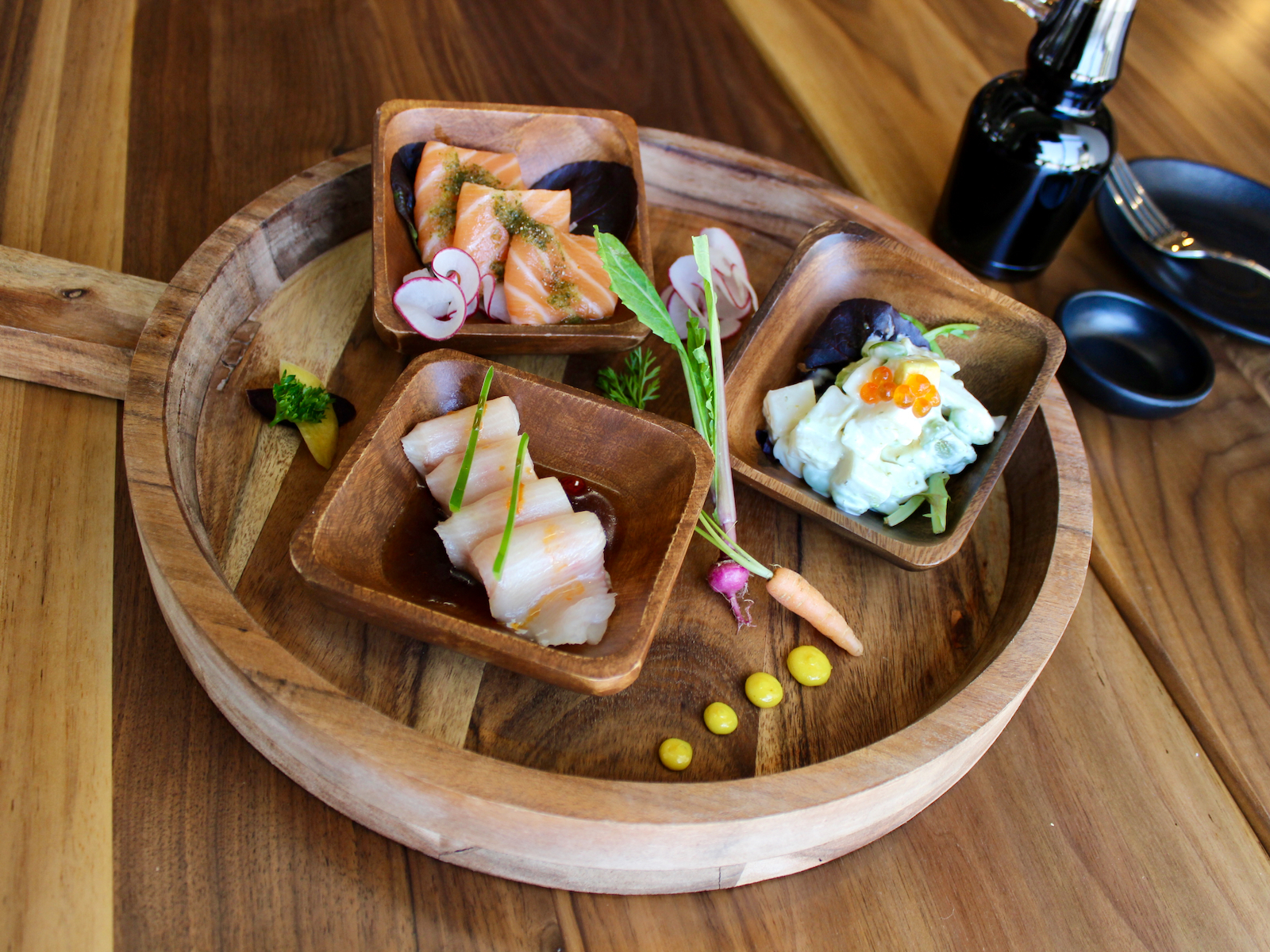 What makes great sushi? It's definitely about the freshness and quality of the fish; but it's also about the way it's cut. It's about the rice, the grains of which should be smooth and shiny, with grains that are distinct. It's also about balance; the fish should be the star of the show, with the ingredients (however creative) complementing its delicate flavor. These five spots are worth your while. [Get the list]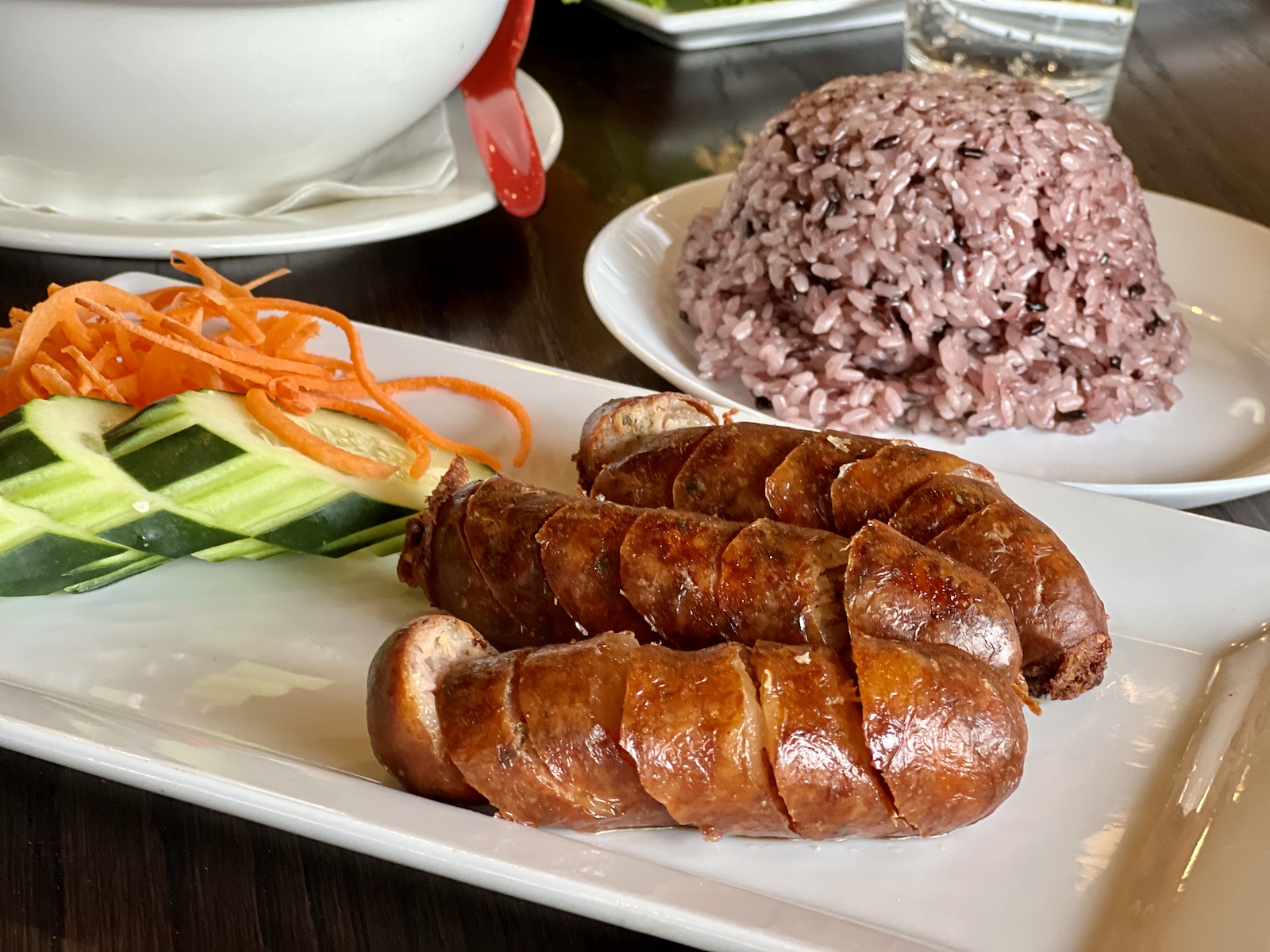 Most people recognize Thai staples: Jasmine rice, green curry, tom yum soup and pad thai. But what about Lao fare? Fresh herbs, hearty soups, grilled meats and signature sticky rice are just a few of the hallmarks of a cuisine which has – for many years – taken a back seat to Thai food. But that's no longer the case. 

In fact, if you want to learn about either cuisine, you need only to look to the new crop of young chefs who are proudly cooking up dishes that represent both countries.

If you always order pad thai or volcano chicken, consider this an invitation to branch out and try something new. [Get the list]